Abreya Higgins
Abreya started with CLC in February 2019. She comes to us with experience in a variety of industries; financial, insurance, state & local government and most recently the federal government.
Image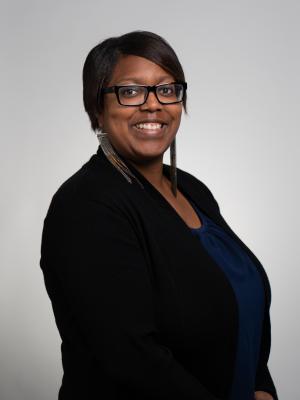 She began her career as a social worker working with homelessness and affordable housing in rural Iowa. After several years in the field, she realized that she was more interested in pursuing opportunities that involved more long term, sustainable solutions. She wanted to find a way to combine her passions for law, public policy and administration and this led her to pursuing a Master of Public Administration degree. Abreya has a genuine passion for CLC's mission and comes to us with great experience in providing high-level administrative support including roles at Iowa's State Legislature and the City of Des Moines' Municipal Housing Agency.
In her free time, she enjoys following politics, reading, traveling and playing with her dog, Whiskers Penelope.