Taylor Onderko
Image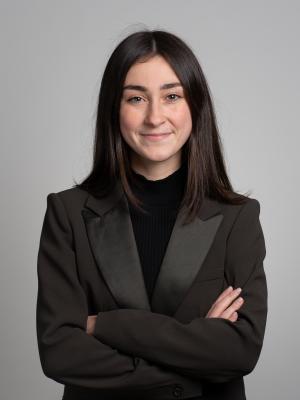 Taylor comes to Campaign Legal Center from J Street, a pro-diplomacy political advocacy organization working toward a negotiated peaceful resolution to the Israeli-Palestinian conflict. In her time at J Street, Taylor focused on spearheading advocacy efforts in Michigan and Illinois, cultivating relationships with major donors and leaders, and keeping her team on track to reaching their regional goals. 
Prior to her time at J Street, Taylor engaged in conflict analysis in the Middle East and Colombia with the Olive Tree Initiative, an organization promoting conflict transformation through academic preparation, experiential education, and dialogue. 
Taylor received her B.A. in Peace Studies and M.A. in International Studies from Chapman University.