Rob Weiner
Image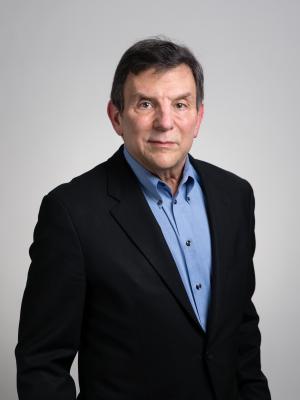 Rob Weiner is an experienced trial lawyer, appellate advocate, and legal strategist. He has litigated major constitutional, regulatory, and commercial cases, and has represented clients in Congressional, regulatory, criminal, and disciplinary investigations.  He formerly was the head of Arnold & Porter's litigation practice.  
From 2010-2012, Rob was Associate Deputy Attorney General at the US Department of Justice, where his principal responsibility was to oversee the defense of the Affordable Care Act. In the Clinton Administration, Rob served as Senior Counsel in the White House Counsel's Office, advising on the legal aspects of major policy issues.  Rob began his career as a law clerk for The Honorable Henry J. Friendly and for Justice Thurgood Marshall.
Rob has served as President of the District of Columbia Bar and as the Bar's General Counsel, chaired the Bar's pro bono committee, and was President of the DC Bar Foundation.  In the American Bar Association, Rob served on the Board of Governors and its Executive Committee, chaired the Section of Civil Rights and Social Justice, chaired the Standing Committee on Pro Bono, and since 2014 has been the head delegate for D.C. in the ABA House of Delegates.  Rob also chaired the board of the National Health Law Project, an organization that protects the health rights of the poor.
In 2020, Rob received the ABA's Robert Drinan Award for leadership in protecting and advance human rights, civil liberties, and social justice.  His previous awards include the Legal Aid Society's Servant of Justice Award, the National Association of Pro Bono Coordinator's William R. Smith Award, the National Legal Aid and Defenders Association National Exemplar Award, and Gaylaw's Ally for Justice Award.