Orion de Nevers
At Georgetown, Orion was senior notes editor of The Georgetown Law Journal, a law fellow in the Legal Research & Writing Department, and a member of the Juvenile Justice Clinic.
Image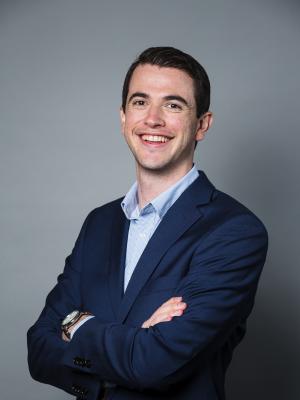 A vocal advocate of democratic reform, Orion has published both academic scholarship and public commentary on a variety of democratic issues. His academic work is published in The Georgetown Law Journal Online and the Texas Journal on Civil Liberties and Civil Rights. His public commentary appears in Slate, The National Law Journal, Balls & Strikes, and a variety of other outlets. 
Orion received his J.D., magna cum laude, from Georgetown University Law Center in 2021 and his bachelor's degree from the University of Southern California in 2014. He joined CLC in May 2021.