Meredith McGehee
Meredith McGehee serves as Strategic Advisor for CLC where she focuses on the legislative and media policy programs.
Image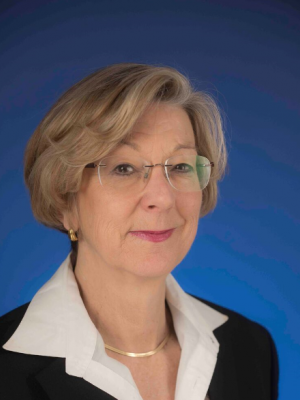 She is also an expert on government ethics. In addition, Meredith also works at Issue One, a nonpartisan nonprofit which often works in partnership with CLC.
Meredith has been named 11 times, including 2017, by The Hill newspaper as one of the top nonprofit/grassroots lobbyists in Washington. She speaks at universities and organizations around the country, has testified before Congress, and is frequently quoted in national newspapers including The New York Times, The Washington Post, USA Today and Broadcasting & Cable. She also appears on national news shows such as ABC, CBS, NBC, CNN, Bloomberg TV, C-Span, CNBC and MSNBC.
Prior to joining the Campaign Legal Center, Meredith served as President of the Alliance for Better Campaigns and Senior Vice President and Chief Lobbyist for Common Cause. She worked on Capitol Hill for six years. Meredith served as a Peace Corps Volunteer in Niger, West Africa, is a Phi Beta Kappa, cum laude graduate of Pomona College in California and attended high school in Albuquerque.