Mary Mares
Mary Mares is CLC's Chief Administrative Officer and is responsible for the organization's day-to-day operations and ensuring that all of its branches are functioning at their most efficient.
Image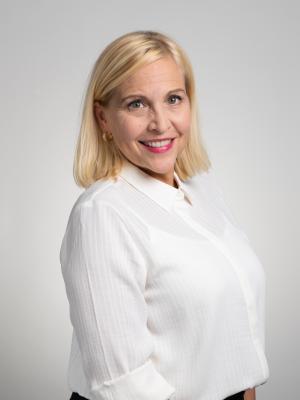 Mary has extensive experience in systems-building, administrative support, operations and internal communications in both the corporate and non-profit sectors. She has held positions at HBO, Comedy Central and PolyGram Television and, immediately prior to joining CLC, served as the Director for Board Affairs and Special Initiatives at the global human rights nonprofit Freedom House.
Mary graduated summa cum laude from New York University where she received her degree in American History. She also serves as a docent at the Smithsonian's National Museum of American History.