Marianne Viray
Marianne Viray has responsibilities in the areas of organizational finance and is the primary staff liaison with CLC's Board of Trustees.
Image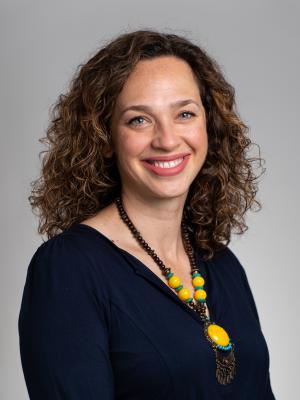 Marianne has extensive experience at Campaign Legal Center, having worked full and part-time for CLC since its inception in 2002, including as managing director, grants administrator, and financial administrator. Her current work centers on CLC's finances and managing all aspects relating to CLC's Board of Trustees. 
Prior to joining forces with Trevor Potter to create CLC, Marianne worked at the Center for Public Integrity as a Senior Associate, training journalists on how to follow the money and as a researcher and writer. She also worked with Professor David Magleby as Head Researcher on a national academic research project focused on assessing election spending by outside groups in the 1998 election cycle. She has published articles for Campaigns & Elections, CQ Press, and the Michigan Journal of Law Reform. 
Marianne has a degree in political science from Brigham Young University.