Marc Lawrence-Apfelbaum
Marc Lawrence-Apfelbaum joined CLC as Senior Advisor on Foreign Interference and Online Threats in July 2019. Marc advises CLC on its work to confront foreign election interference and online threats to U.S. elections.
Image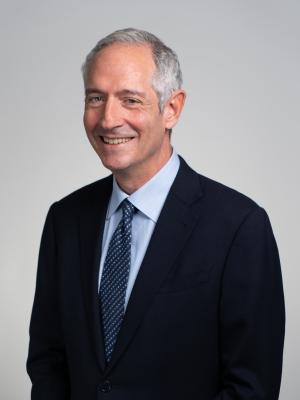 Marc, the long-time general counsel of Time Warner Cable (TWC) before the sale of the company, has extensive experience in technology, privacy, cybersecurity, and First Amendment issues. At TWC, he played leading legal and policy roles in launching the country's first broadband internet service and the creation of several 24/7 local news channels around the country. He also chaired TWC's Cybersecurity Council, which helped to coordinate and enhance the company's cybersecurity efforts. Marc also long served on the boards of several nonprofits, including the board of the Media Law Resource Center, which protects and promotes First Amendment rights and values, and the Board of Advocates of Human Rights First, an international human rights organization.
Marc began his legal career as an associate at Cravath, Swaine & Moore in New York, where he worked on litigation and antitrust matters for major companies. A graduate of the University of Pennsylvania, Marc earned his JD from Georgetown University, where he served as an editor on The Georgetown Law Journal. Marc also recently completed the Stanford Executive Program at the Stanford University Graduate School of Business.