Maggie Christ
Maggie joined CLC in September 2017.
Image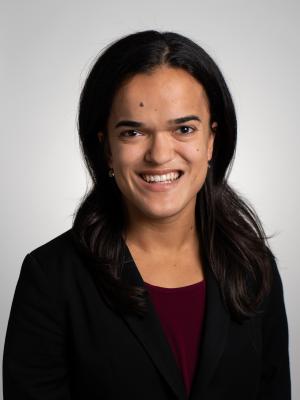 She graduated from Swarthmore College in May 2017 with a B.A. in History and Economics. At Swarthmore, she volunteered on Pennsylvania political campaigns, served as a Writing Associate and an Economics Teaching Assistant and sang in the Swarthmore Chorus.
During her summers, Maggie interned with D.C.'s Public Defender Service, where she investigated criminal cases, and the national ACLU, where she supported the work of the Racial Justice Program. She also has interned with the Justice Policy Institute and the International Rescue Committee's Immigration Department. Maggie grew up in Bloomington, Indiana.