Liesl Semper
Liesl Semper began at CLC in August 2017 as a Compensation Specialist. In September, she became the organization's HR & Benefits Manager.
Image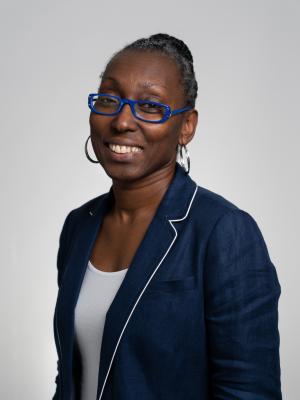 Liesl's career began in the Caribbean where she worked as an elementary school teacher and later as a mainframe programmer. 
Liesl is a graduate of George Washington University with a MBA in Human Resource Management and Organization Development and the University of the West Indies with a degree in Sociology & Political Science. She interned at the International Finance Corporation, worked at the World Bank and worked in HR consulting for various small firms over the last several years. 
In her free time, she is working on figuring out how to win a Pulitzer prize.