Lernik Begian
Lernik Begian joined CLC in October of 2017. She works as a paralegal with a focus on litigation.
Image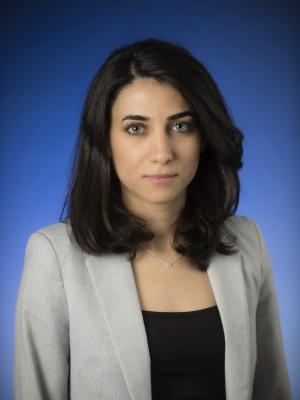 Prior to joining CLC, Lernik worked as a John Gardner Public Policy Fellow at the Department of Justice, Office of Legal Policy (OLP) for eleven months, under both the Obama and Trump Administrations. Her work at OLP focused on policy making in areas of forensics, drone operations and government reform. She also assisted with judicial nominations, including the confirmation of Associate Justice Neil Gorsuch to the Supreme Court. She occasionally assisted with court briefs as well.
Lernik graduated from University of California, Berkeley in December of 2015 where she was a member of Phi Beta Kappa. During her senior year, Lernik interned at the Superior Court of California in Alameda County, working with indigent litigators from diverse backgrounds mainly in areas of family law, housing law and civil law. Previously, she served as a volunteer for social service programs at the Department of Public Social Services.