Kimberly Hall
Kimberly Hall works to design and manage multifaceted issue-based communications campaigns to advance CLC's policy initiatives and litigation.
Image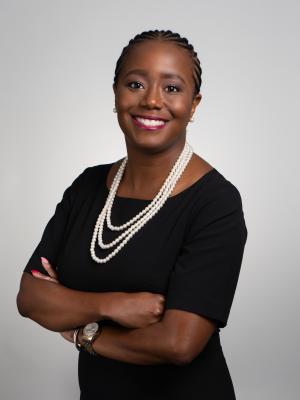 Kimberly has an extensive background in political and nonprofit messaging strategy, advocacy and campaigns. She has used her skills in communications and public affairs to help political/issue campaigns and nonprofits move the needle on issues ranging from voting rights to land-use development. From organizing high-profile engagement events to developing and implementing national communication strategies, Kimberly has been involved in the development of communication and advocacy plans at all levels.  
Kimberly is a graduate of University of Florida's Political Campaigning Program with a master's degree in political science, and holds a bachelor's degree in communications from the University of North Florida. She joined CLC in March 2018.