Kimberly Hall
Kimberly Hall is the Director, Communications Campaigns at CLC, working to design multifaceted issue-based communications campaigns to advance CLC's policy initiatives and litigation.
Image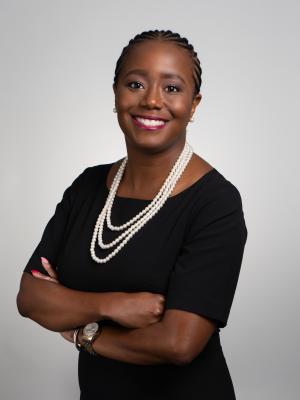 Kimberly has an extensive background in political and nonprofit messaging strategy, advocacy and campaigns. Prior to joining CLC in 2018, she managed communications and media relations at the Poverty & Race Research Action Council. She has also worked on state and local political campaigns, served as the Paid Media and Polling Director, Southern Region during the 2012 re-election campaign and led advocacy efforts at a local Chamber of Commerce.
Kimberly is a graduate of University of Florida's Political Campaigning Program with a M.A. in Political Science and holds a B.A. in Communications from the University of North Florida.