Julie Hochsztein
Julie Hochsztein joined CLC as the first policy fellow to assist with CLC's work to combat election sabotage.
Image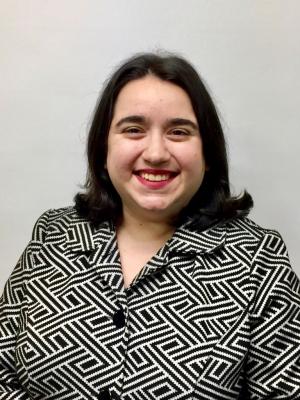 As a law student, Julie interned at the Southern Coalition for Social Justice, contributing her data and legal skills to analyze a discriminatory voter ID lawsuit, and participated in the Washington, D.C. Semester in Practice program at FairVote, an electoral reform organization. Additionally, she served as a clinical legal intern in the Human Rights Clinic, advocating for a community-oriented response to gender-based violence in Miami. Prior to law school, she worked in public policy and data analysis roles in state and local government. 
Julie is a graduate of the University of Miami (J.D. with a concentration in social justice and public interest, 2020), the University of North Carolina at Chapel Hill (M.P.A., 2011) and the University of Florida (B.A. in political science, sociology and economics with a minor in history, 2009). She joined CLC in January 2022.