Jodie Rubenstein
Image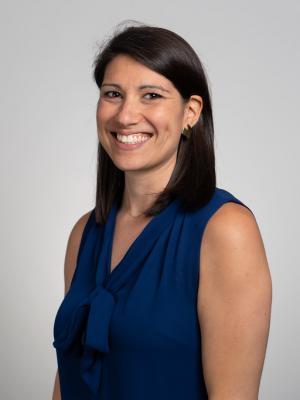 Jodie joined CLC in July 2019 to create and manage the organization's Individual Giving Program, managing and stewarding major gifts for individual donors to CLC.
Jodie, trained as a social worker, has extensive background in fundraising, organizational management, community organizing, and leadership development. Most recently, Jodie served as the Deputy Director of Regional Operations and Strategy at J Street, a pro-diplomacy political advocacy organization and PAC working toward a peaceful resolution of the Israeli-Palestinian conflict. In her time at J Street, Jodie spent four years as Regional Director, focusing on cultivating and soliciting major donors, directing regional advocacy plans, advising political strategy, and developing communal activists.
Prior to her time at J Street, Jodie worked as a children's therapist at Sanctuary for Families in the Brooklyn Family Justice Center, providing counseling to child witnesses and victims of domestic violence. Jodie holds a Masters degree in Social Work from Columbia University School of Social Work in 2011 and a Bachelor of Arts degree in Psychology from Wesleyan University in 2009.