Jason Jaffery
Jason leads fundraising efforts at CLC.
Image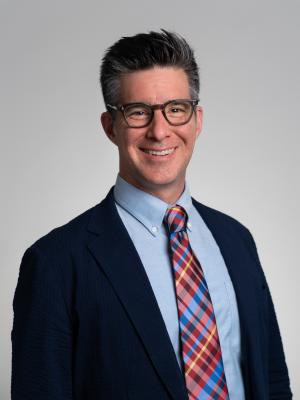 Throughout his 25-year career in public service, Jason has lent his energy and leadership skills to public interest law firms dedicated to long-term social change. Prior to joining Campaign Legal Center, he served as development director of the ACLU of Ohio and director of development for the Southern Poverty Law Center.  
Jason is an alumnus of the Harvard Kennedy School's Course on Exponential Fundraising and was a Franklin Project Ambassador of the Aspen Institute. He has a BFA in film from New York University. Jason joined CLC in November 2018.