Jake Kenswil
Jake Kenswil earned his JD in 2017 from the Georgetown University Law Center.
Image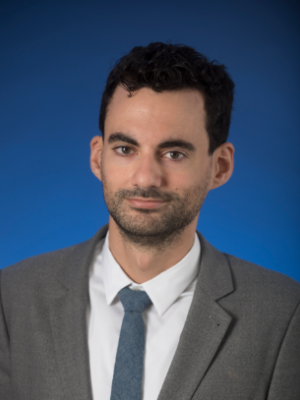 During law school he interned at the Brennan Center's Democracy Program and in Senator Dick Durbin's Judiciary Subcommittee Office. He also served as a student attorney at the Law Center's Institute for Public Representation: Civil Rights, dealing primarily with voting rights issues.
He co-founded Georgetown Law Students for Democratic Reform, which involves students at the Law Center academically and in an advocacy capacity in election law and other democracy issues. He also served as a research assistant to Professor David Cole, helping him to complete his latest book, Engines of Liberty, as well as many other smaller projects. Finally, he served as a Notes Editor on the American Criminal Law Review.