Jade Ford
Image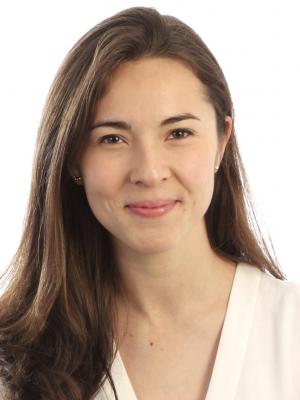 Jade Ford received her J.D. from Yale Law School. During law school, she served as a director of the Supreme Court Advocacy Clinic, a member of the Veterans Legal Services Clinic, the Practical Scholarship Editor of the Yale Law Journal, and the Academics Co-Chair of the Asian Pacific American Law Students Association. Through her clinical work, Jade worked on partisan gerrymandering issues and contributed to the Maryland case that was consolidated with Rucho v. Common Cause. She also advocated for immigrants' and veterans' rights in clinical work and while interning for the New York Legal Assistance Group.
Jade received her B.A. summa cum laude from Yale University, and is originally from New York City. 
* Admitted to the N.Y. Bar. Not admitted to the D.C. Bar. Practicing under the supervision of members of the D.C. Bar.