Georgia Lyon
Georgia creates content for the website, maintains CLC's brand guide, and helps with media monitoring and engagement. She regularly writes and edits blogs and case pages on issues like combating gerrymandering, updating congressional ethics laws, and enacting national legislation that would protect Americans' freedom to vote.
Image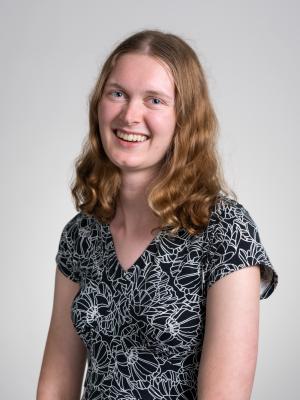 Georgia is a writer and political communications professional, who had the book that she wrote and illustrated under the pen name Florida Frenz, "How to Be Human: Diary of an Autistic Girl," published at the age of 16. Immediately prior to starting at CLC, she worked as a communications intern for Sen. Patty Murray (D-WA) on the U.S. Senate Committee on Health, Education & Labor Pensions. 
In 2019, she graduated cum laude with a bachelor's degree in politics from Whitman College. Georgia joined CLC in 2020.