Georgia Lyon
As CLC's communications assistant, Georgia writes and edits content for the website.
Image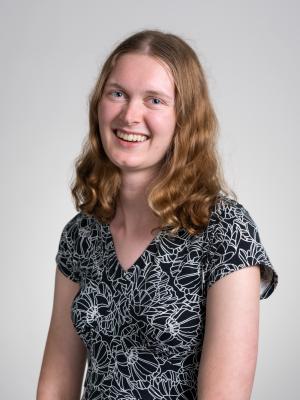 Georgia has a passion for writing and reaching out to different audiences to communicate to them about important issues. At age 16, she had a book she wrote and illustrated about her personal experiences with autism – How to Be Human: Diary of an Autistic Girl – published under the pen name Florida Frenz to foster communication and connection between autistic and neurotypical individuals. She realized that she should pursue a career that promoted civic engagement and American democracy after spending her first year in college as a news reporter for her school's newspaper, where she covered topics like campus shootings, sexism in sorority housing, and the 2016 presidential election. Prior to joining CLC, she completed internships in the California State Senate and U.S. Senate, most recently including a communications-focused internship with the U.S. Senate Committee on Health, Education, Labor, and Pensions in fall of 2019 after graduating cum laude with a B.A. in Politics from Whitman College in Walla Walla, WA.
When Georgia is not at work, she can most commonly be found jamming out to classic rock, enjoying after lunch siestas, burying herself in a good book, or pursuing her newfound pandemic hobbies of playing online scrabble and watching anime.