Erin Kesler
Erin Kesler works to promote CLC's ethics and campaign finance reform work in the media. She has worked with a wide range of national and local nonprofit organizations, helping them create and expand their communications and outreach efforts.
Image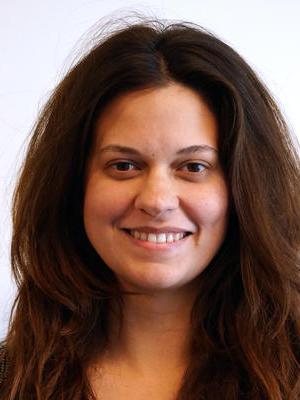 Most recently, she managed press outreach, content and communications strategy for the Democracy Collaborative, a non-profit and consulting organization focused on creating sustainable and inclusive local economies. She secured inaugural national and local media attention for their consulting projects focused on engaging with city universities and hospitals to redirect their hiring, investment and procurement efforts locally. 
She also managed press outreach for the Center for Progressive Reform, a network of over 50 progressive legal scholars expert in the regulatory process. Erin worked with the scholars to educate the public about threats to environmental, public health and worker health and safety standards and edited the organization's blog.
Previously, she worked as an investigator for the Government Accountability Project. While there, she worked with USDA meat inspectors to spearhead an investigation into a proposed poultry inspection rule featured on ABC News Tonight. She also served as the communications director and research associate for Democracy 21, a good government organization working on campaign finance reform and government accountability. While there, she launched a social media strategy for the organization and worked to educate press about its legislative efforts in response to the Supreme Court's Citizens United decision.  She holds a B.A. in politics and government from Regis College and University College Cork, Ireland.
Erin can be reached by Media at (703) 895-3502.