Daniel Hessel
Daniel Hessel is a Legal Fellow and Law Clerk at CLC.
Image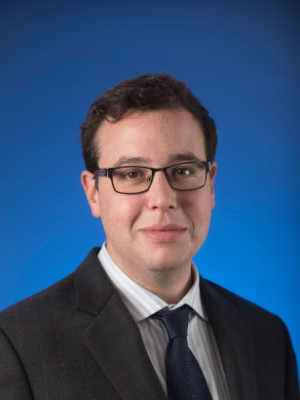 Daniel is a 2016 graduate of Yale Law School. During law school, he interned with the ACLU Voting Rights Project and was a student director of the Orville H. Schell, Jr. Center for International Human Rights and a fellow at the Center for Global Legal Challenges. Most recently, he spent a year in Thailand as a human rights legal fellow at EarthRights International.
Before attending Yale, Daniel spent three years working for a small media company in the Czech Republic. He received a Bachelor of Arts degree from Northwestern University, where he majored in Political Science and Legal Studies.