Corey Goldstone
Corey Goldstone started as CLC's Communications Associate in 2016 and is now Senior Manager, Communications. He handles press relations and online content creation for CLC's voting rights and redistricting practice areas.
Image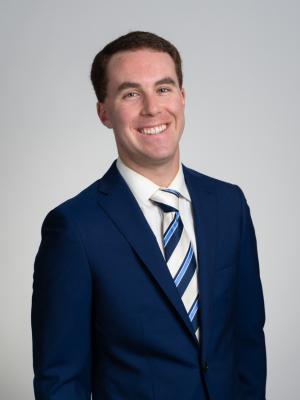 Corey has worked for ReThink Media in its money in politics and fair courts collaborative, where he assisted with media monitoring, the production of social media/graphic content as well as the creation of media lists and press distributions. He has previously worked as Media Assistant at the political consulting agency +GMMB and as Press Assistant for a D.C. mayoral campaign.
Corey is a graduate of Georgetown University with a Masters in Public Relations and Corporate Communications and Syracuse University with a B.A. in Political Science. During college, Corey interned for U.S. Senator Charles E. Schumer in Syracuse, NY. and Common Cause in Washington D.C.
Reporters can address media requests to Corey: [email protected] or call Corey at (202)-856-7912.