Christopher Lapinig
Christopher M. Lapinig is a member of CLC's Voting Rights team, litigating and advocating at the state and federal levels to safeguard the freedom to vote.
Image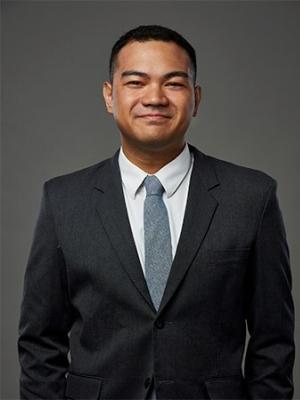 Prior to joining CLC, Chris previously served as a Deputy Attorney General in the Consumer Protection Section at the California Department of Justice. He also served as a Skadden Fellow in the Impact Litigation Unit at Asian Americans Advancing Justice – Los Angeles, where his work focused on providing holistic and culturally sensitive legal services to victims and survivors of human trafficking in the Filipino community. At Advancing Justice-LA, Chris also litigated voting rights and immigrant rights cases. At the beginning of his legal career, Chris served as a law clerk to the Honorable Denny Chin of United States Court of Appeals for the Second Circuit and was the first Filipino American Clerk for the Honorable Lorna G. Schofield of United States District Court for the Southern District of New York, the first federal Article III judge of Filipino descent in United States history. Chris was also a Fulbright Research Scholar in the Philippines.
Chris is a graduate of Yale Law School (J.D., 2013) and Yale College (B.A., 2007, summa cum laude, Phi Beta Kappa). He is based and licensed to practice in California, not in the District of Columbia. Chris joined CLC in 2022.