Christopher Lamar
Chris joined CLC in March 2019. He promotes redistricting and electoral reform through advocacy and litigation.
Image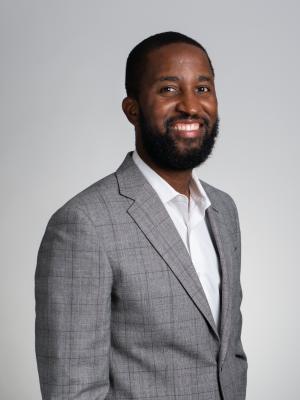 Chris's work primarily focuses on creating, protecting, and implementing Independent Redistricting Commissions (IRCs). Chris has helped draft IRCs for numerous states as well as advocated for IRCs in state legislatures across the country. Chris has also represented litigants in federal district and appellate courts. Additionally, Chris's portfolio includes advancing ranked choice voting as a method of election to help reduce political polarization and increase minority representation across the country. 
Chris has presented at conferences nationwide to discuss IRCs and partisan gerrymandering. He has been quoted in various publications including the Associated Press, the San Francisco Chronicle, and the St. Louis Post-Dispatch. 
Prior to joining CLC, Chris clerked for Judge Raner Collins of the U.S. District Court for the District of Arizona, where his duties included assisting Judge Collins in resolving matters before the district court and as he sat by designation on the Ninth Circuit. Chris was also a staff attorney and legal fellow for the U.S. Courts of Appeals for the Third and D.C. Circuits, respectively. 
Chris received his J.D. from Georgetown University. He graduated from Florida A&M University with a B.S. in management and an MBA with an accounting concentration. 
Chris is a member of the District of Columbia and Florida (inactive) bars, as well as the bars of the U.S. Supreme Court and the U.S. Court of Appeals for the Eighth Circuit.