Christopher Lamar
Chris joined the CLC as Legal Counsel, Redistricting in March 2019.
Image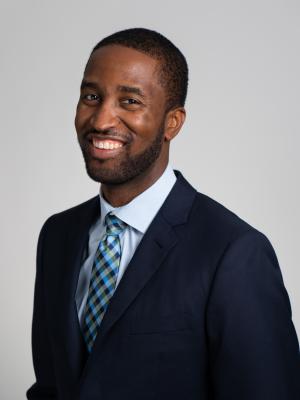 Prior to joining the CLC, Chris clerked for Judge Raner Collins of the U.S. District Court for the District of Arizona, where his duties included assisting Judge Collins in resolving matters before the district court and as he sat by designation on the Ninth Circuit. Chris was also a staff attorney and legal fellow for the U.S. Courts of Appeals for the Third and D.C. Circuits, respectively. While in law school, Chris was a member of the Federal Legislation and Administrative Clinic, where he worked on cybersecurity issues. 
Chris received his J.D. from Georgetown. He graduated from Florida A&M University with a B.S. in management and an MBA with an accounting concentration. Prior to law school, Chris worked for both international and regional accounting firms.
*Licensed to practice in Florida only; supervision by Mark Gaber a member of the D.C. bar.