Bryan Dewan
Bryan joined the CLC team in March of 2020.
Image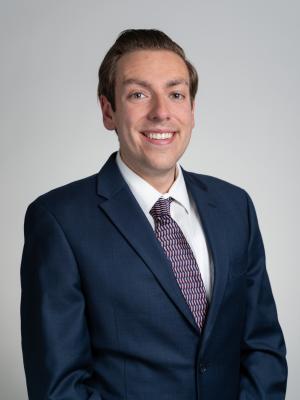 Bryan helps elevate the voice of CLC's executive leadership through digital, media and public speaking channels. Prior to becoming the Executive Communications Strategist in June 2021, Bryan held the title of Digital Strategist; he helped create content for CLC's branded social media and email accounts as well as for CLC's executive leadership.
Prior to joining CLC in March 2020, Bryan was a Communications Associate at Campaign for Accountability, where he leveraged traditional and social media to engage the public and hold public officials and corporations accountable. He previously interned for Campaign for Accountability in the summer of 2016.
Bryan graduated magna cum laude from Colgate University in May 2017 with a B.A. in Political Science and Computer Science. During college, he interned for the Center for American Progress's ThinkProgress news website.