Brendan Fischer
Brendan Fischer joined CLC in March 2016, and now directs CLC's work before federal regulatory agencies, such as the Federal Election Commission (FEC), to ensure vigorous and fair enforcement of campaign finance and ethics laws, and to hold candidates and political committees accountable for violating those laws. 
Image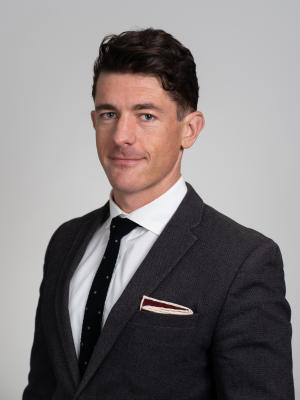 Brendan has expertise in campaign finance, government ethics, lobbying and political transparency issues, and is a frequent commentator for national news publications, including The Washington Post, Los Angeles Times, USA Today, POLITICO, ProPublica, Center for Public Integrity, Time, Slate, Wired, The Daily Beast, The Intercept, CNN and NBC News. He also has spoken at conferences and events nationwide on money-in-politics issues. Brendan was previously General Counsel with the Center for Media and Democracy, where he led the watchdog group's legal research and advocacy efforts. 
Brendan is admitted to practice law in the District of Columbia and Wisconsin.