Austin Graham
Austin joined CLC in August 2016. As part of the State & Local Reform Program, he concentrates on policy efforts to improve campaign finance regulation and electoral integrity around the country.
Image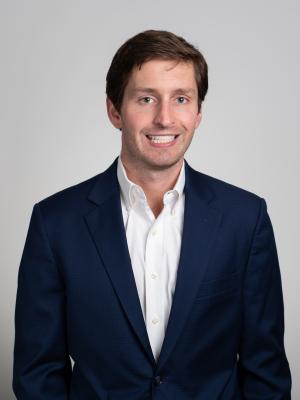 He works closely with state and local stakeholders to formulate legislation advancing money-in-politics reform objectives.  
Before joining CLC, Austin worked for the Election Law Program at William & Mary Law School, where he oversaw development of an online database of state election codes. During law school, he worked as an extern for the Virginia Department of Elections and Caplin & Drysdale's political law practice group. He also interned for the National Conference of State Legislatures, where his research focused on state election law. 
Austin received his J.D. from William & Mary Law School in 2015, and a B.A. in Political Science from the University of South Carolina in 2012. He is admitted to practice in the District of Columbia and the State of Maryland.