Al Dorisca
Al works directly with the operations team and the Board of Directors to oversee CLC's administrative infrastructure.
Image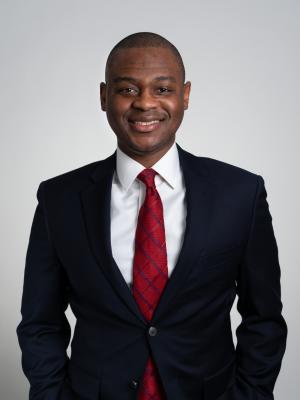 Al has more than 15 years of cross-functional non-profit operations experience in the Mental Health, and Education sectors. Prior to joining the Campaign Legal Center, he led processing of U.S. medical school applications for the American Association of Medical Colleges (AAMC). Prior to that role, he was the Operations Manager for the National Association for State Mental Health Program Directors Research Institute, (NRI). 
He also has extensive knowledge of federal contracting including knowledge of the Federal Acquisition Regulations (FAR), DFARS, ITAR, AIDAR and federal procurement regulations. He served as the primary contract manager for the multi-year Scaling Up Renewable Energy USAID award at Tetra Tech Inc.
Al is a graduate of Vanderbilt University in Nashville, TN. He joined CLC in 2022.