Urja Mittal
Urja Mittal joined CLC in September 2018 as a CLC Legal Fellow.
Image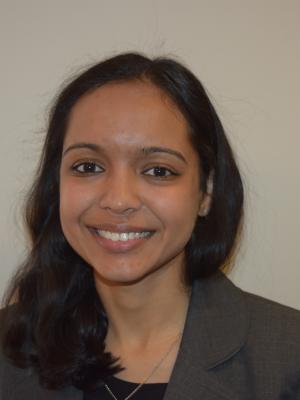 Before joining CLC, Urja clerked for Judge Vince Chhabria of the U.S. District Court for the Northern District of California. Urja graduated from Yale Law School in 2017, where she served as an Executive Editor of the Yale Law Journal, Coker Fellow, and teaching assistant in constitutional litigation, and received the Potter Stewart Prize for oral and written advocacy in Yale's Morris Tyler Moot Court of Appeals and the Burton Award for Distinguished Legal Writing. She received her B.A. in economics and political science and B.S. in finance from the University of Pennsylvania in 2014. Urja is a member of the California bar.
*Licensed to practice in California only; supervision by Danielle Lang a member of the D.C. bar.