Martina E. Vandenberg
Vandenberg previously served as a senior member of Jenner and Block's Pro Bono Committee, and since founding HT Pro Bono, has trained more than 2,000 pro bono attorneys nationwide.
Image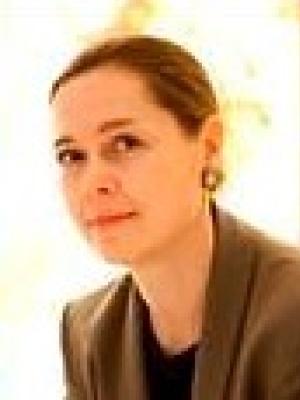 Martina Vandenberg, an attorney, is the founder and president of The Human Trafficking Pro Bono Legal Center, HT Pro Bono.  She founded the organization with the generous support of the Open Society Foundations Fellowship Program.  Prior to her OSF fellowship, she was a partner in Jenner & Block LLP's Washington, D.C. office, where she focused on FCPA matters. Vandenberg also maintained an extensive pro bono practice representing women trafficked to the United States for forced labor. She has successfully represented trafficking victims in federal immigration, civil and criminal cases. She currently co-chairs the IBA Presidential Task Force on Human Trafficking. 
Vandenberg has spent nearly two decades advocating against human trafficking, forced labor and violence against women. As the Europe Researcher for Human Rights Watch's Women's Rights Division, she participated in the negotiations for the United Nations Trafficking Protocol in Vienna, Austria. Vandenberg also conducted extensive human rights investigations in the Russian Federation, Bosnia and Herzegovina, Uzbekistan, Kosovo, Israel and Ukraine. While living in Moscow, Vandenberg co-founded Syostri, one of Russia's first rape crisis centers.
Vandenberg has testified on human rights issues before multiple Congressional committees. In 2015, Vandenberg received the Katharine and George Alexander Law Prize for her work combating human trafficking.  She is a Rhodes Scholar and a Truman Scholar.