Image
Redistricting
Every voice should be heard and every vote should count equally
Redistricting
Every voice should be heard and every vote should count equally
Democracy works best when our voting maps are drawn to ensure that Americans can participate equally in the election of their representatives
 Unfortunately,  partisan  politicians and special interests have  rigged the system,  manipulating voting maps to  lock in  their advantage with little regard for the will of the voters.    Two sources of discrimination in voting maps are partisan gerrymandering and electoral systems that under-represent people of color. The result is  dysfunction,  mistrust and  public policies  that  ignore  the will of the people. 
CLC advances and supports legal cases that address redistricting violations, including the landmark case, Gill v. Whitford. CLC litigated Whitford at trial and argued the case before the U.S. Supreme Court. The decision in the case is a key step toward ending partisan gerrymandering nationwide, however, much more must still must be done. CLC is on the front lines in the fight for fair redistricting practices in the states, and continues to promote voters' rights to fair districts nationwide.
I feel voiceless. I don't feel connected to my district or representative anymore.
Helen Harris, Wisconsin voter and plaintiff in CLC's case Gill v. Whitford
The Latest on Redistricting
Redistricting Cases and Actions
CLC is fighting to protect the right of Maine citizens to use the electoral system they voted for by ballot initiative: ranked choice voting, which expands voter choice by allowing them to rank preferences for more than a single candidate.
The city of Virginia Beach has used an at-large voting system to elect members to the City Council since 1966. The lawsuit asks the court to change the City's election system to district-based or ranked choice voting, which would allow minorities to elect their candidates of choice to the City Council.
CLC filed suit against the Department of Justice (DOJ) for its failure to produce any documents related to its December 2017 request to the Department of Commerce to add a citizenship question in the upcoming 2020 U.S. Census.
Majority of Americans Want the Supreme Court to Rein in Partisan Gerrymandering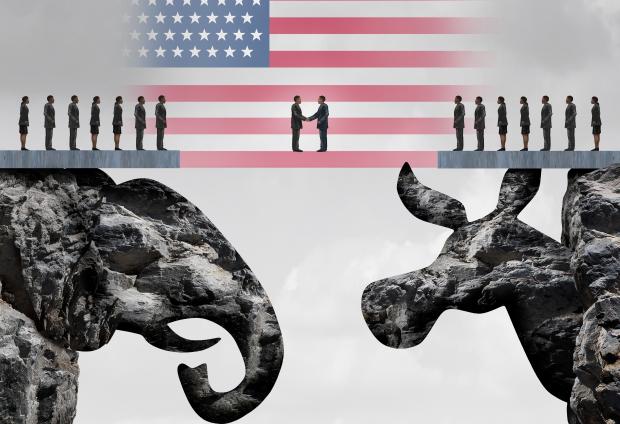 An overwhelming majority (71 percent) of Americans want the Supreme Court to place limits on lawmakers' ability to manipulate voting maps. This includes 80 percent of Democrats, 68 percent of Independents and 65 percent of Republicans. 
Designing Independent Redistricting Commissions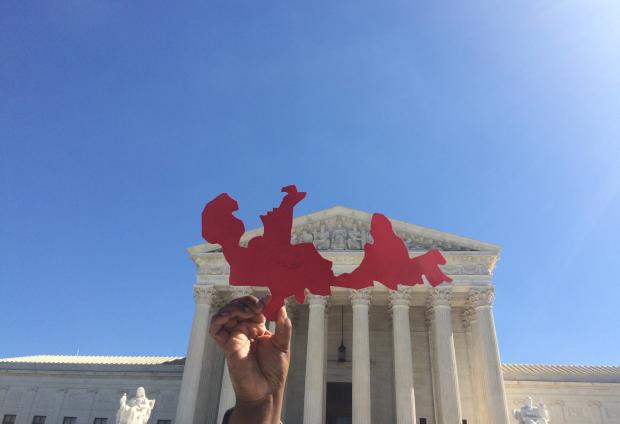 Though redistricting has always been a problem in American politics, the outsized role of partisanship in the redistricting process has received unprecedented attention across the nation since 2010.  We want to arm legislators, good government advocates and activists with the knowledge needed to design an independent redistricting commission for state legislative or congressional districts.
Combating Latino Underrepresentation in Carpentersville, Ilinois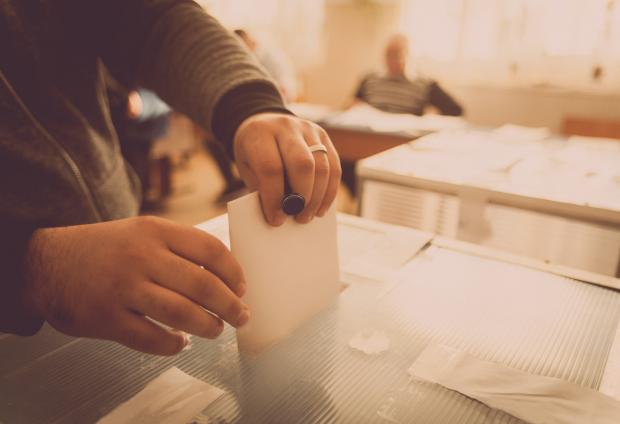 CLC notified the Village of Carpentersville, Illinois, that its at-large voting system prevents Latinos from electing candidates of their choice to the Village Board. Weeks after alerting the Board to these issues, the Village President appointed a Latina to the Board. CLC is in discussions with the Board and community about adopting ranked choice voting, and other programs that will promote minority representation and civic engagement generally.  
Quite simply, gerrymandering must be terminated, and the sooner the better.
Arnold Schwarzenegger, former governor of California